Thank you everyone who came, performed or taught! It was an absolutely brilliant weekend!
See here for the IVFDF 2016 website
IVFDF is the Inter-Varsity Folk Dance Festival – The country's longest continually running folk festival.
We warmly welcome folkies from around the globe and we really hope you'll be there too! The Festival is particularly aimed at students, but it is open to everyone. Whatever style you go for, you're bound to find like-minded people waiting to meet you. Over the years we've enjoyed a wide range of dances and ceilidhs including Scottish Country, Highland, Morris, Rapper Sword, Irish, and Playford and many, many, more.
If you're up for a weekend of dancing, sessions, ceilidhs, live bands and lively songs then we'll see you at Exeter University on 27th February – 1st March 2015.
Exeter
1967, 1989, 1995, 1999, 2004, 2009 and now 2015!
Exeter University Folk Society are veteran hosts of IVFDF and can always be counted on to run an epic weekend. The society is also celebrating it's 60th anniversary this year so you can expect Exeter to be on top form. Just take a look at what we've got in store:
Nancy Kerr and The Sweet Visitor Band  -  Blackbeard's Tea Party  -  Kathryn Roberts & Sean Lakeman  -  Buffalo Gals Stampede  -  Greg Russell  -  Panjandrum + Gordon Potts  -  Tickled Pink + Nick Walden  -  Vertical Expression + Linda Leslie  -  Fraich'Airs – Pigs Might Fly + Seonaid Scott
ivfdf2015@btconnect.com
workshopsivfdf2015@gmail.com
stewardivfdf2015@gmail.com
With thanks to our sponsors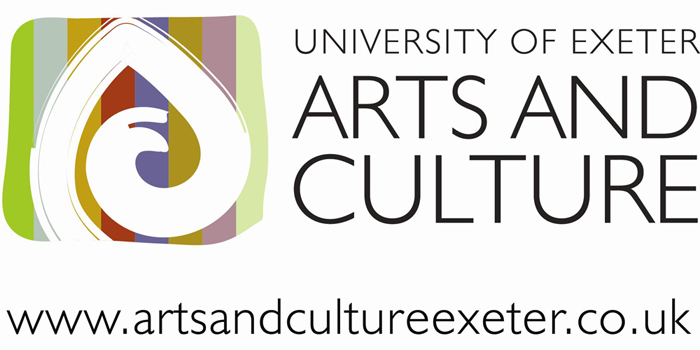 This website is under the care of Stephen the Bear, who lovingly ripped off the Edinburgh 2014 website, who riped off the Aberdeen 2012 website, who ripped off the Cambridge 2006 website. We very much hope that Warwick 2016 will lovingly plagiarize us in the same manner.
Want to know more about the history of IVFDF?  Go to the IVFDF Central website